Ørsted is on an exciting journey. But only if our employees thrive, can we achieve our ambitious goal of creating a world that runs entirely on green energy.
Performance and well-being go hand-in-hand
At Ørsted, we believe that employees with high energy levels are happier and more motivated, and that job satisfaction leads to even better results. We therefore put high emphasis on both high performance and well-being, and are firmly committed to offering a sustainable working life, that not only encourages high performance, but provides purpose, long-term job satisfaction and physical and mental well-being.
The best conditions for physical and mental health
Ørsted wants to take the lead when it comes to giving our employees the best opportunities for a good workday full of energy. To achieve this, challenging and meaningful work, great colleagues and good management are essentials, but not enough.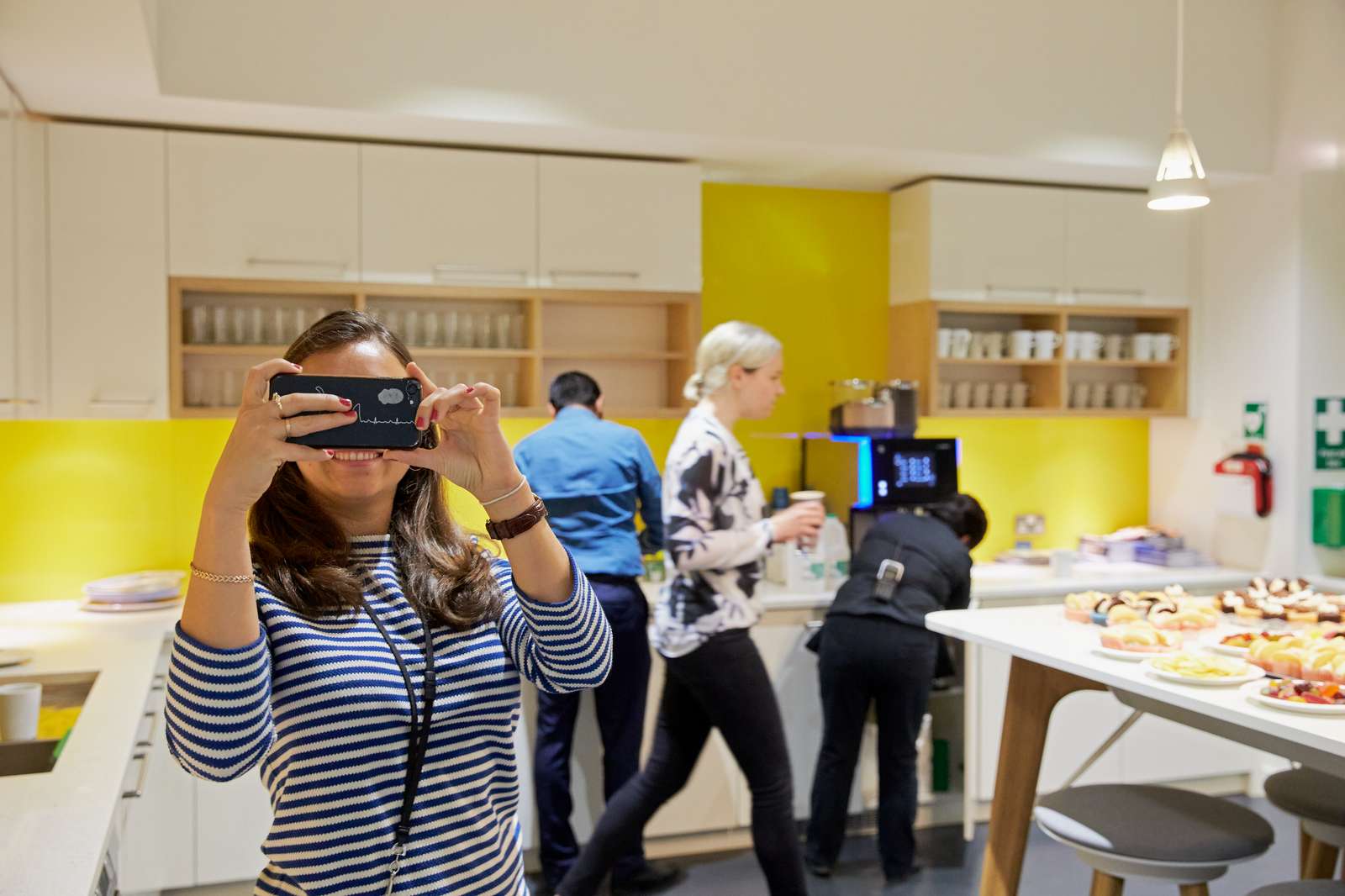 We promote a healthy lifestyle by providing a selection of nutritional breakfast and a varied healthy lunch buffet and organic fruit. We also want to ensure that you have access to classes, facilities, and programs that encourage an active and healthy lifestyle. We offer access to custom made apps with tools and inspiration for a daily life with a high level of energy, are among the offers that our employees can pick and choose from. Furthermore, all employees are covered by a private health insurance.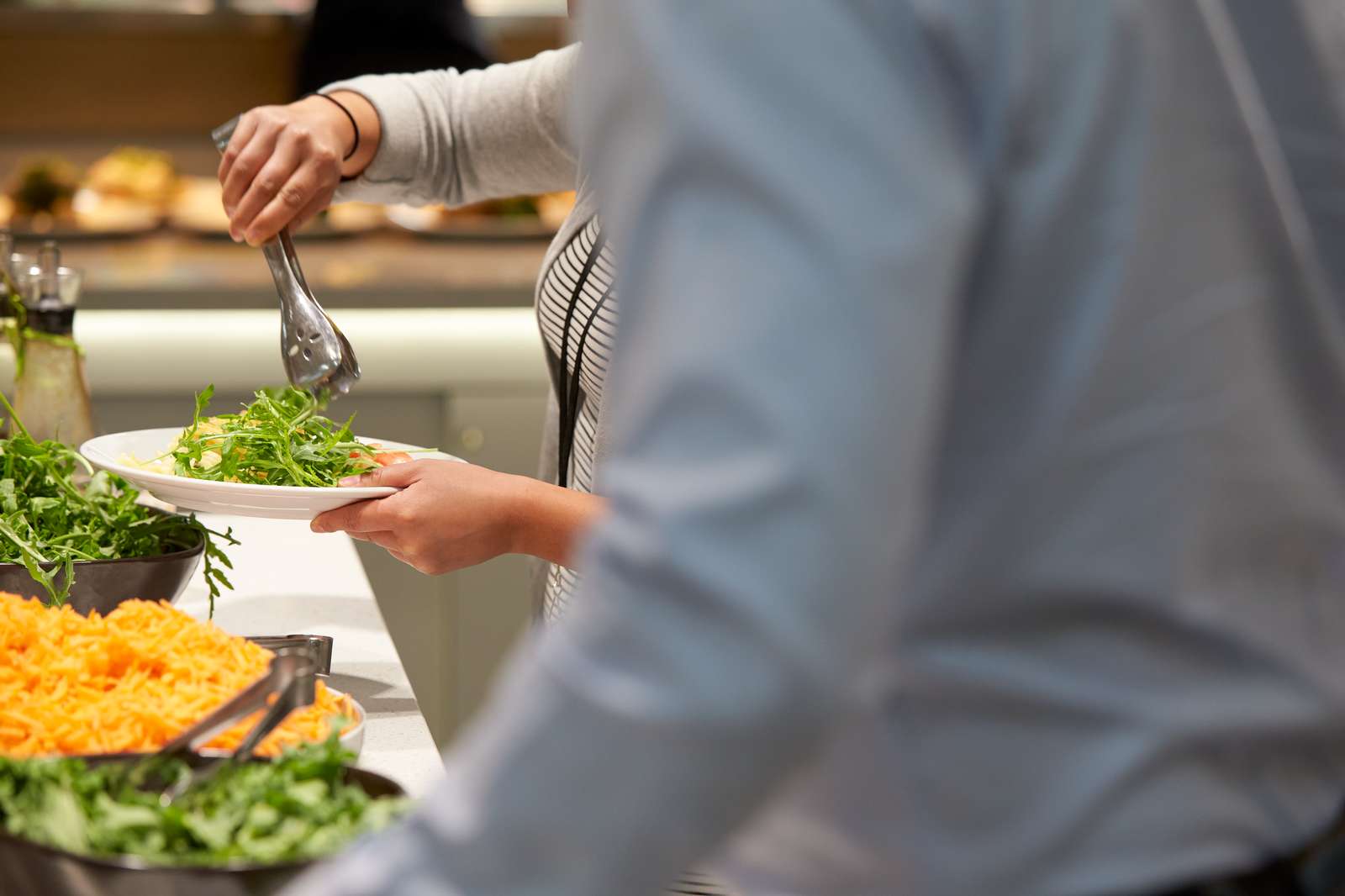 In addition to our physical health focus, our employees' individual well-being is in focus across the organisation through our health strategy work as well as in the dialogue with the immediate manager. We do not believe in one-size-fits-all, but we believe an open dialogue concerning wishes and needs is a good starting point for a daily life with high energy level and job satisfaction.