Restoring coastal ecosystems to mitigate climate change and support biodiversity
Coastal habitats are unsung heroes in our fight against climate change. They're also biodiversity-rich ecosystems teeming with life. But these essential habitats are declining. In the UK Humber Estuary, we've embarked on a seascape restoration project – Wilder Humber – to improve the health and resilience of the estuary's ecosystem.

The Humber Estuary is one of the most important natural features in the UK –especially for the birds and wildlife that depend on it. The area has been designated as a Special Area of Conservation and a Special Protection Area by the EU and is considered a Site of Special Scientific Interest by Natural England.
Decades of pollution and commercial development have resulted in the decline of precious habitats, such as sand dunes, salt marsh, seagrass, and native oysters. As a result, the estuary's conservation status was downgraded by Natural England in 2012.
Since the early 1900s, the area has lost
With our UK East Coast Hub based in Grimsby, on the banks of the Humber, and 5.6 GW of installed offshore wind capacity in the UK, we're leaders of the green energy transition. But we're also part of the larger community, and we're determined to leave nature in a better state than we found it. So, we've teamed up with Yorkshire Wildlife Trust and Lincolnshire Wildlife Trust to restore seagrass and salt marsh and introduce half a million native oysters to improve the health and resilience of the estuary's ecosystem.
Why are we focusing on biodiversity restoration?
The climate crisis is accelerating global biodiversity loss, threatening the ecosystems that support life on Earth, and nature's own ability to regulate climate.
As a leading renewable energy company, we've made the fight against climate change our core business through the deployment of green energy solutions.
But we want these solutions to do more than generate green energy. We want them to have a lasting positive impact on nature and people.
Biodiversity is our most powerful tool for climate action after renewable energy. Healthy habitats can mitigate climate change and help adapt to its effects. Restoring vital coastal ecosystems is one of the best nature-based solutions we can harness in the fight against climate change.
Projects like Wilder Humber are part of the solutions we're testing across the world to deliver on our ambition that all renewable energy assets we commission from 2030 onwards should have a net-positive biodiversity impact.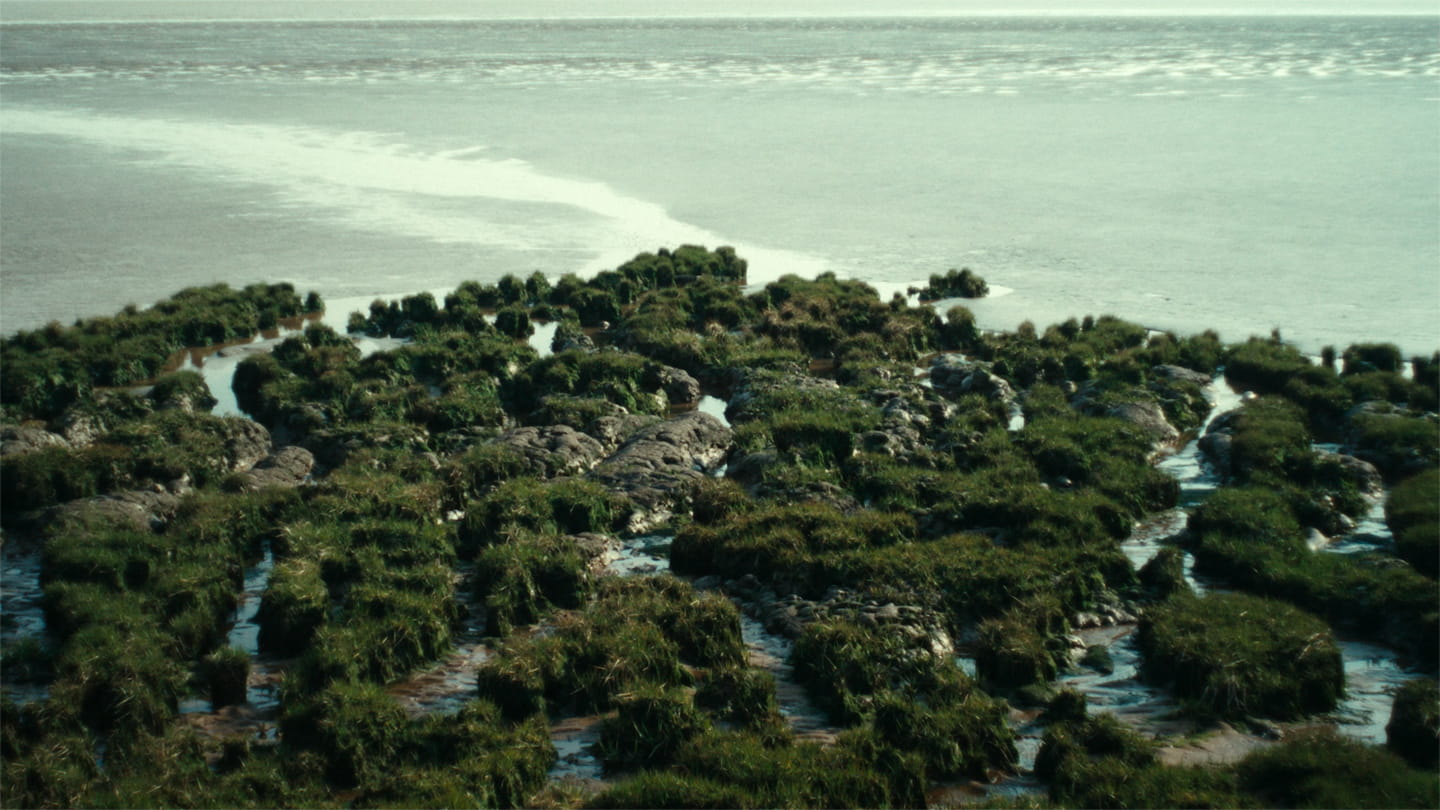 With restoration projects like Wilder Humber, we aim to enhance biodiversity, building upon the work we already carry out to avoid, mitigate, and restore any potential environmental impacts that arise when we develop renewable energy.
With the Wilder Humber seascape restoration project, we're focusing on wider ecosystem health, resilience, and connectivity to support long-term and self-sustaining natural habitats. We've partnered with Yorkshire Wildlife Trust and Lincolnshire Wildlife Trust to identify where and how we could deliver this long-term benefit to nature.
We're already taking action to integrate biodiversity into the way we build renewable energy, and collaboration is a cornerstone of our approach. If we work together with trusted expert partners, we'll achieve much more – and faster.
Learnings from this project will inform what methods we can scale worldwide to deliver on our 2030 ambition and support global goals for nature.
Why are coastal habitats unsung heroes in our fight against climate change?
Healthy coastal ecosystems can absorb carbon and improve resilience against storm surges and erosion as we face more frequent extreme weather events and rising sea levels due to climate change.
Bolstering interconnected habitats and species – such as seagrass, salt marsh, and oysters – can help rejuvenate the entire ecosystem.
The reintroduction of these native species and habitats through the Wilder Humber project will help restore biodiversity and improve the estuary's ecosystem.
But perhaps more importantly, the learning from this project will be applied elsewhere and play a vital role in addressing global climate change and biodiversity loss.