Ørsted in the UK

We're delivering more than green energy – we're delivering lasting positive community impacts
​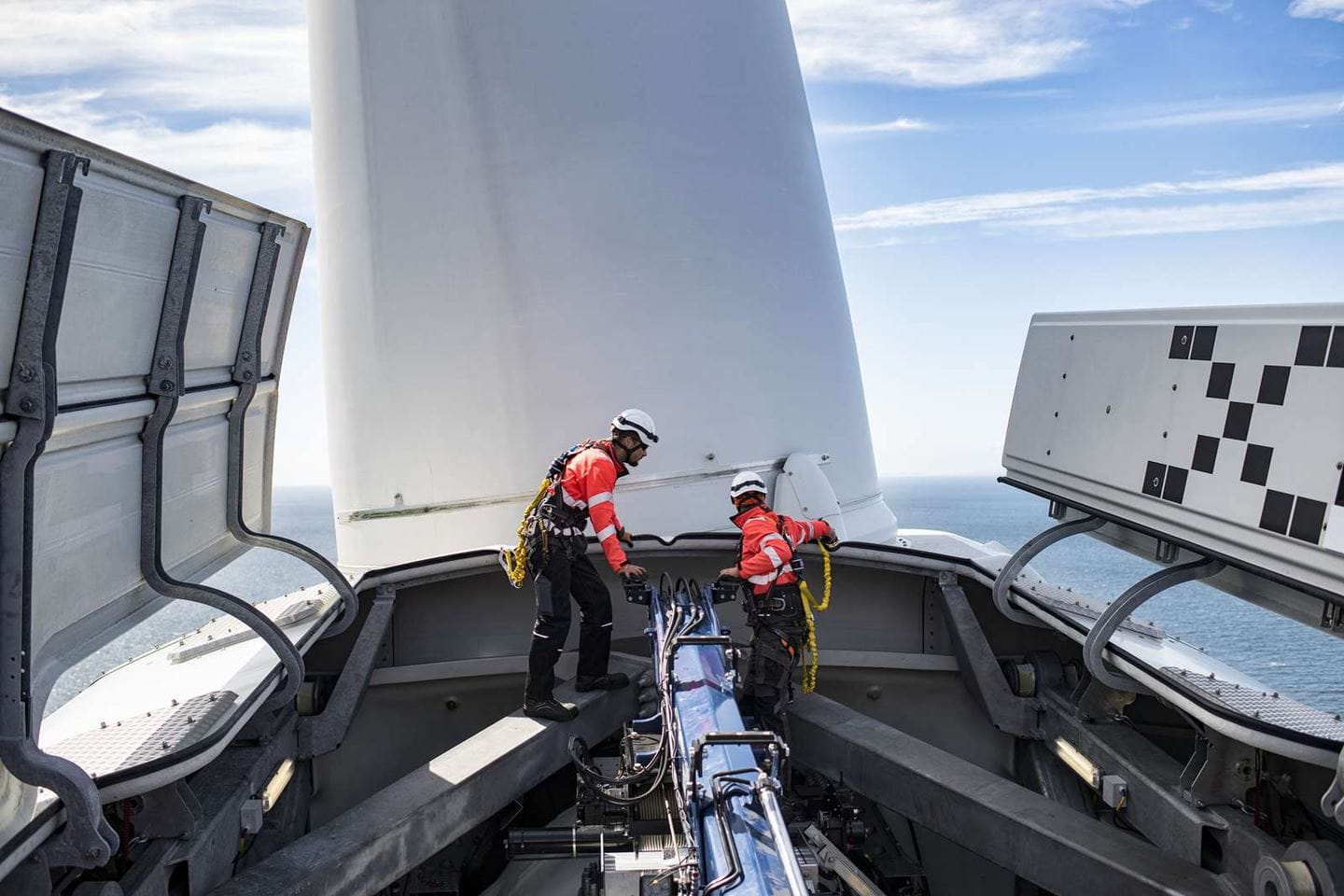 Ørsted, one of the world's most sustainable energy companies, is helping the UK deliver on its net-zero ambitions.
Working together with local communities, suppliers, partners, and the government, we've helped make the UK global leaders in offshore wind.
We're building on our 30 years of experience and expertise to help the UK truly realise its ambitious pledge to reduce its greenhouse gas emissions to net-zero by 2050 – and achieve all the economic, social, and biodiversity benefits that can come with that.
Together we're developing new energy systems for the future, building skills, creating jobs, and growing the supply chain – all while ensuring positive impacts on nature.
We're delivering more than green energy – we're delivering lasting positive community impacts
Developing our future work force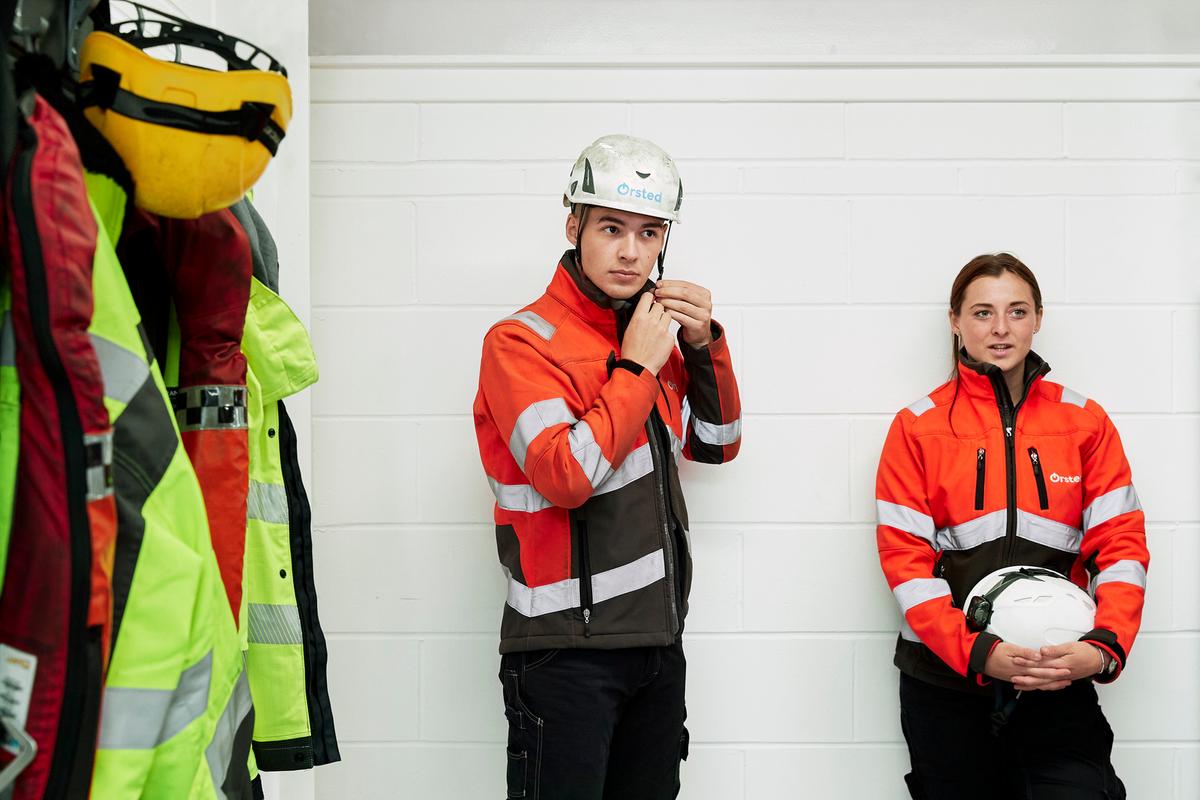 Over the last decade, we've invested over £15 billion constructing our UK offshore wind farms. This is helping to transform coastal communities across the UK through investment in local facilities, the creation of high-skilled jobs and apprenticeships, and the development of competitive, export-orientated local supply chains.
While we create thousands of jobs during the construction phase, we also offer long-term, skilled work in the UK coastal towns where we base our operations such as Barrow and Grimsby. There are currently over 600 people working out of Grimsby, our largest Operations Hub in the UK, and we expect that number to grow.
As a major UK employer, with over 1,200 employees, we are committed to developing people with the right skills to meet the UK's offshore wind ambition. We have partnered with the Grimsby Institute and Furness College to offer a wind turbine technician apprenticeship programme on the East and West Coasts since 2017. So far, we've had 100% retention, with all the apprentices who have successfully completed the three-year programme becoming full-time Ørsted employees
Find out how offshore wind is transforming coast communities
Investing in local communities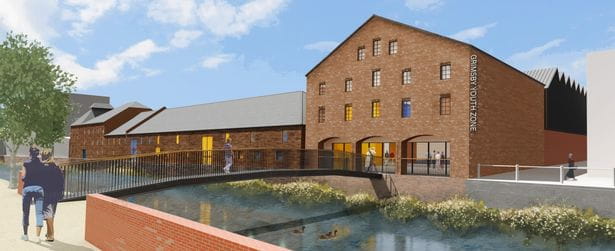 Artist impression of Horizon Youth Zone, Grimsby
Across the UK, we also support the communities in which we work through grants, donations, and sponsorships. In the Humber region alone, we have invested more than £45 million directly into local community, education, and skills development, to date, including a £1 million donation to Grimsby's Horizon Youth Zone, with significant further investments planned.

We have also committed over £1 million per year to our three UK Community Benefit Funds, which are supported by our wind farms along the North East and North West coasts of the UK. We ring-fence part of these funds to support local training and skills development. We encourage the study of Science, Technology, Engineering and Maths (STEM) in schools local to our wind farms through our partnerships with University Technical Colleges, the educational charity Teach First, and the social enterprise Stemettes.®
Biodiversity: Green energy that revives nature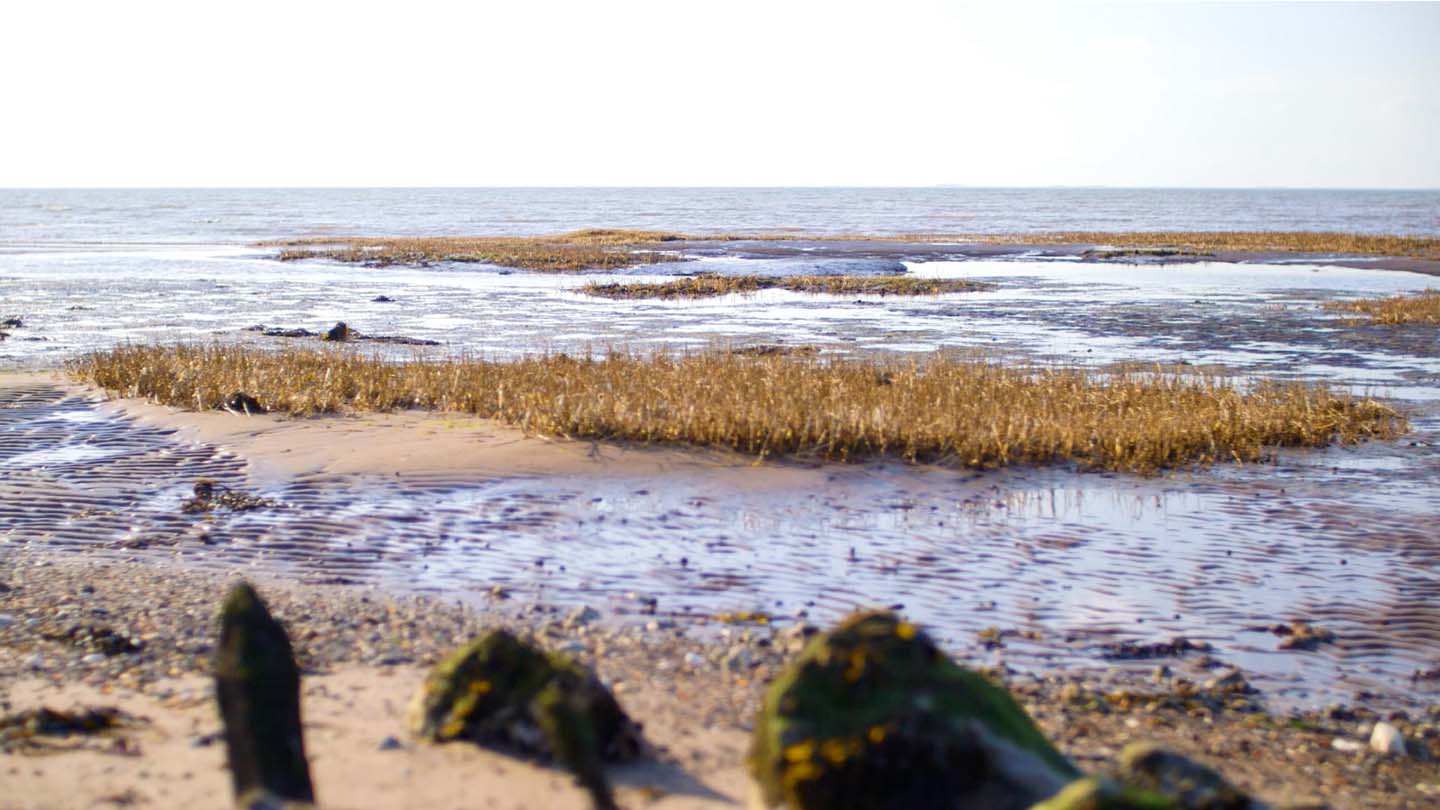 Ørsted has set an ambition to deliver a net-positive biodiversity impact from all new renewable energy projects that are commissioned from 2030 at the latest.
Ørsted works to avoid, mitigate, and address the potential biodiversity impact of its projects, with one of the renewable energy industry's most experienced in-house teams of environment specialists.
In the UK, we're partnering with both Yorkshire and Lincolnshire Wildlife Trusts on our Wilder Humber initiative. The ambitious project is seeking to restore coastal ecosystems to mitigate climate change and support biodiversity in the UK's Humber estuary. The project is focused on bolstering interconnected habitats and species – such as seagrass, salt marsh, seagrass, and oysters.
[1] This based on an average household electricity consultation of 3.689MWh (Enerdata) and a load factor for offshore wind of 48% (Ørsted figure used in our guidance for future OF assets and approved by FINAD)