Inspiring the future: Stemettes
Igniting a passion for STEM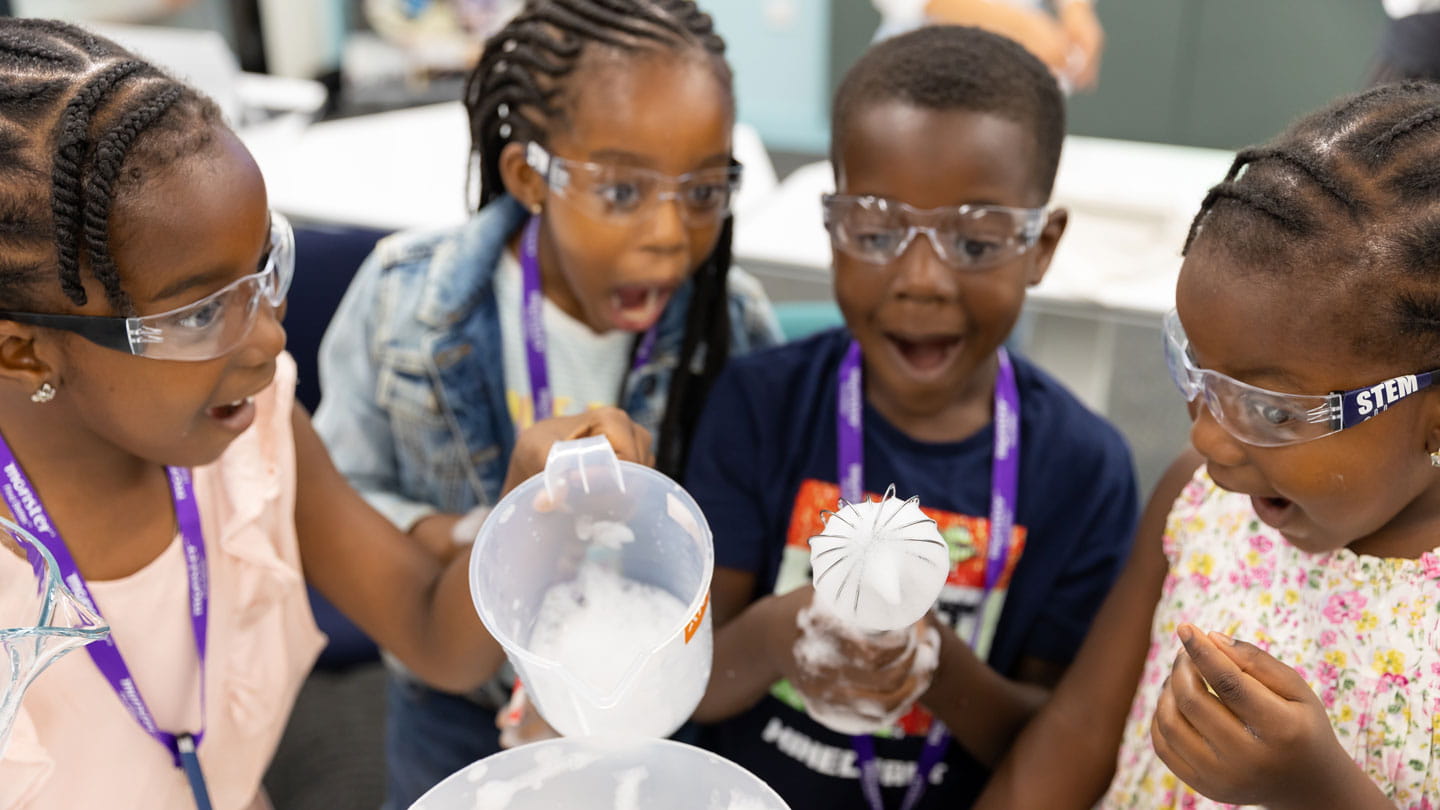 As part of Ørsted's commitment to supporting skills, education, and the future of the offshore wind industry in the UK, we are proud to team up with Stemettes. Our ambition is to help inspire the next generation of young women to pursue careers in the green energy sector.
About Stemettes

Stemettes is an award-winning social enterprise working across the UK & Ireland designed to inspire and support girls, young women and non-binary individual's interest in Science, Technology, Engineering, and Maths (STEM).

The organisation has created STEMillions packs, designed to make STEM learning exciting and accessible. Using Stemettes x Ørsted STEMillions packs, the partnership will provide ten weeks' worth of STEM content for primary school pupils and their teachers to run their own regular Stemettes experience across their schools.

The activity packs include teacher curriculum notes, presentation slides, posters of inspirational women, the equipment necessary for each student to participate in the activities, and more.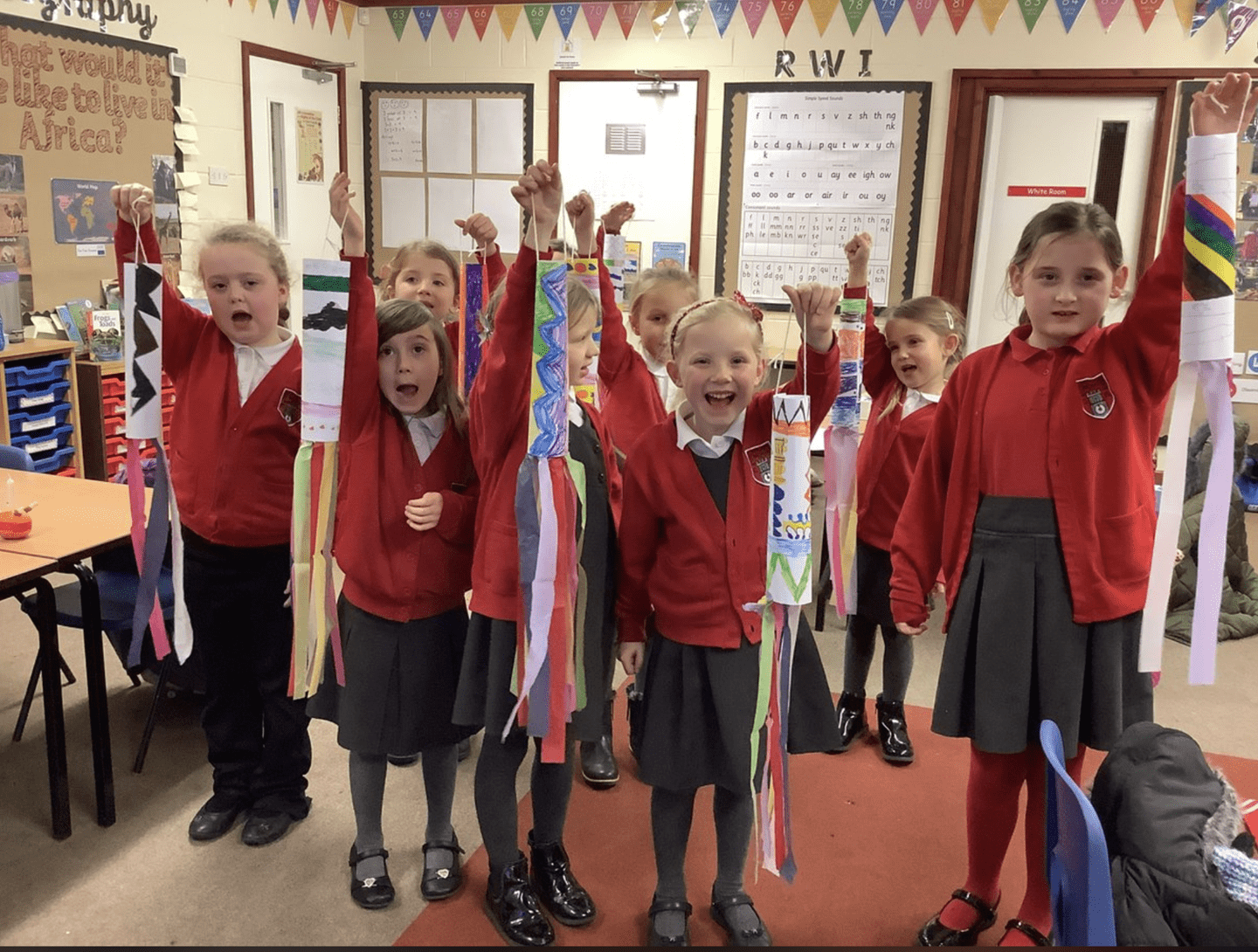 As part of a three-year programme, Ørsted is funding support to 90 primary schools in low socioeconomic areas across the UK. The first year of the partnership we'll concentrate on schools in Barrow, Birkenhead, and East Anglia as part of Ørsted's outreach in communities close our projects.

Duncan Clark, Head of Ørsted UK and Ireland, said: "With renewable energy here to stay, we want girls, young women, and non-binary people to know that green jobs are an option for them. There's lots of opportunities for exciting and fulfilling careers in the industry and working with Stemettes we hope to inspire the next generation."