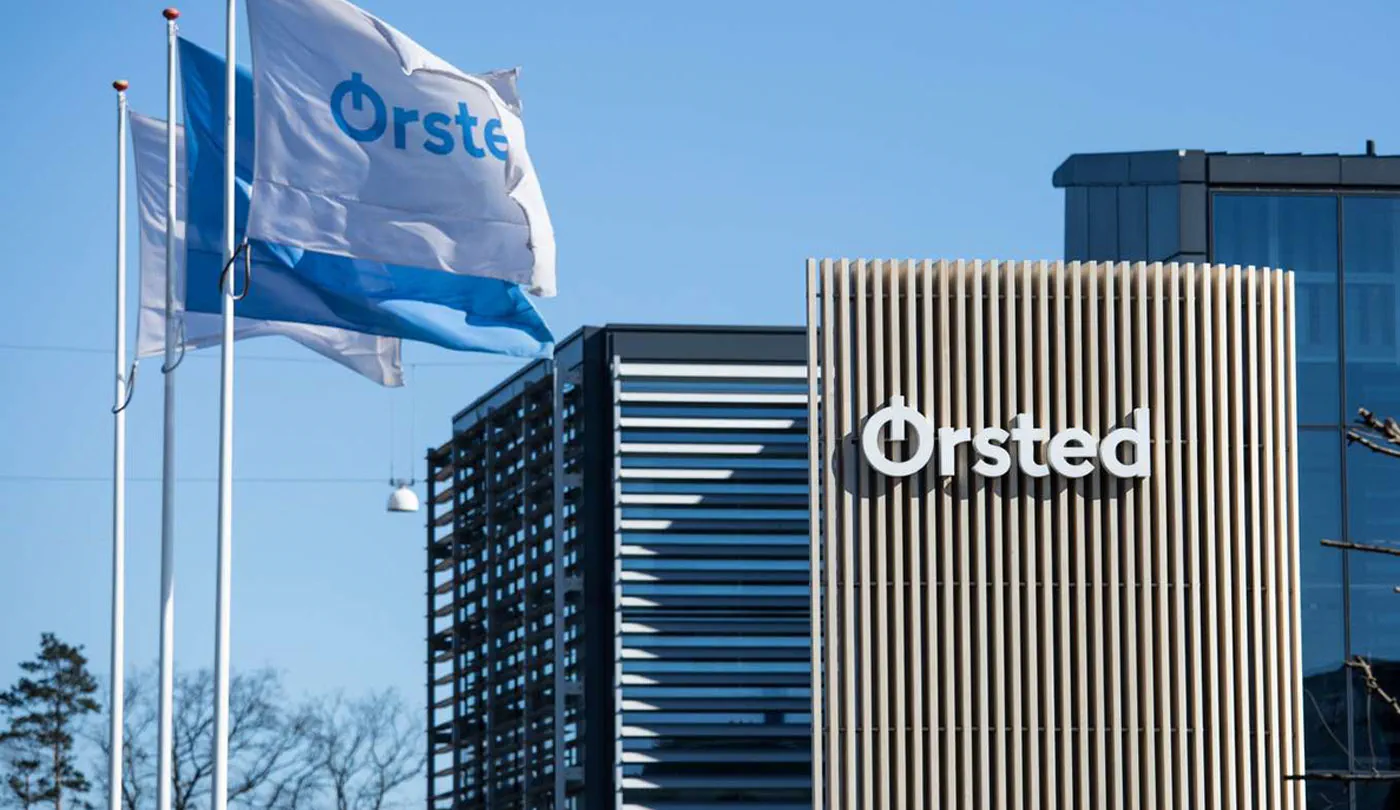 The Ørsted Whistleblower Hotline is your possibility for filing a confidential report on inappropriate and illegal conduct in the company.

The Whistleblower Hotline can be used by employees, business partners, suppliers customers and other people with an affiliation to Ørsted.

On the portal you can find more information on the Whistleblower Hotline and see how you file a report.
Go to the Ørsted Whistlebower hotline
You can also copy this link and insert in your browser: https://orsted.whistleblowernetwork.net