Ready for two years of rapid career progression with a global green energy leader?
The Ørsted Graduate Programme
The graduate programme is divided into three main tracks, taking you on a two-year journey within three business rotations. You will immerse yourself within the green energy industry, master high-speed innovation and accelerate your career.
Explore each part of the programme below:
Industry insight

You'll deep-dive into the energy sector and apply your knowledge in different areas of the business alongside the best minds in the industry. You'll experience international project work, build a cross-functional network and take real responsibility.

Innovation lab

We rely on you to help us discover new ways of working and to develop new knowledge to stay disruptive in the energy sector. You'll get to explore exponential thinking and learn how to create value in the business. After participating in learning modules and an immersive field trip, you'll solve a real-life business case by applying your new skills.

Career accelerator

Throughout the programme, and supporting your on-the-job learning, you'll participate in virtual action learning within groups. A mentor will furthermore help you process your experiences and boost your transition from graduate to a high-performing professional.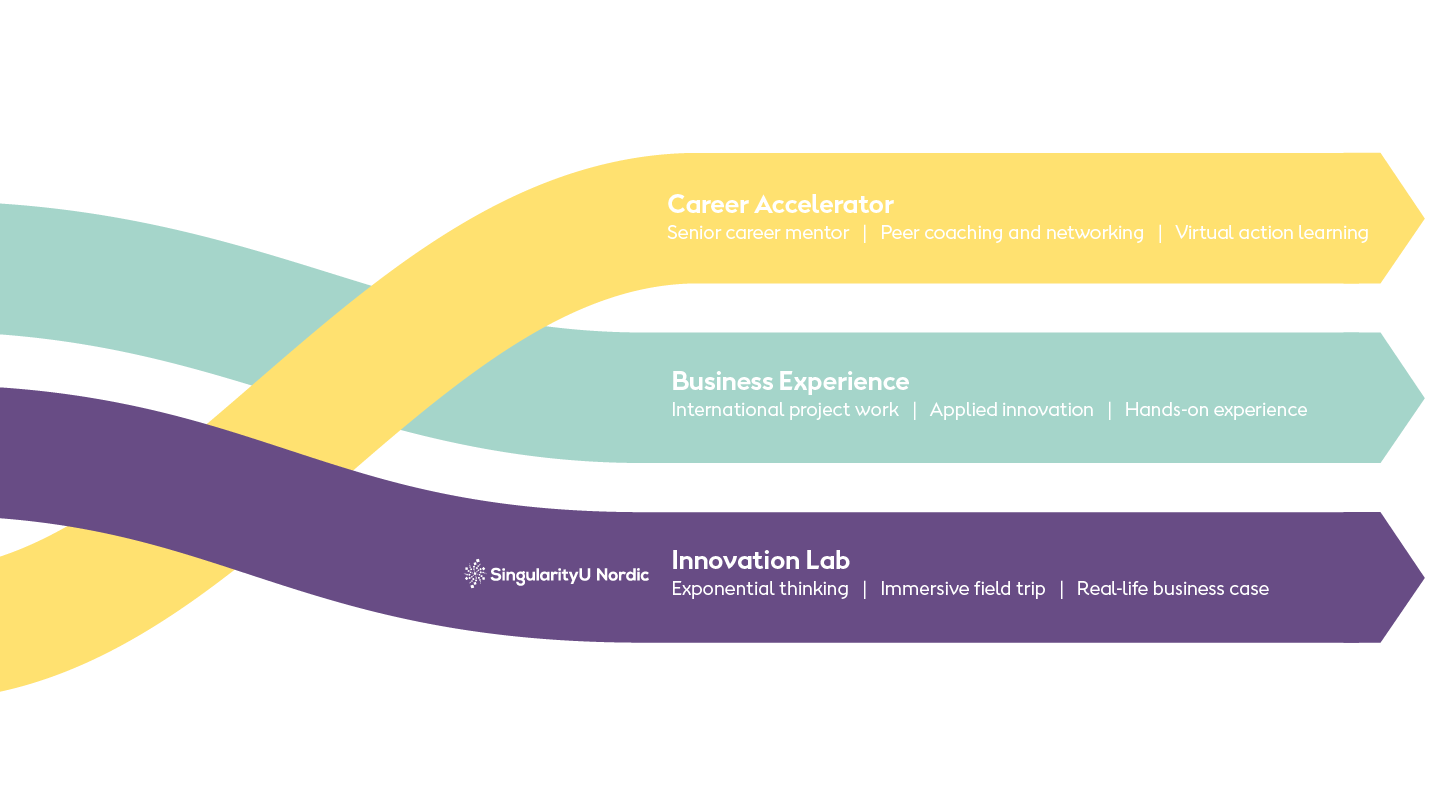 What's in it for you?
Ørsted Graduates achieve the following credentials upon completion of the programme:
A Certified Future Innovator Diploma


Immersive industry experience


International, cross-functional network


Accelerated career development


Transferrable leadership skills


A progressive career opportunity in renewables
Who can apply?
You are eligible to apply for a position in the graduate programme if you meet the following requirements:
Recent graduate with a master's degree and top credentials


Max. 12 months' full-time work experience


Fluent written and spoken English


Strong analytical approach and enjoy taking responsibility


Strong personal drive and a high learning capacity


Passion for energy


Desire for innovation


International, collaborative mindset
Hiring process
Below you'll find information regarding the graduate hiring process and Graduate Assessment Day.
Graduate Hiring Process

As we receive many applications and review them thoroughly, it may take some time before we get back to you. You will however hear from us in early February 2020.

We recommend that you familiarise yourself with our company on orsted.com before you apply. You upload your application online and will receive a confirmation in your mailbox. Remember to make a copy of the job posting, as it will be removed from the website after the application deadline.

If your application is successful, you'll be invited to our Ørsted Graduate Assessment Day at our office in Gentofte, Denmark.

Graduate Assessment Day

On Graduate Assessment Day, you'll learn about our company and our strategy, participate in a group exercise, meet current graduates and have your job interview with the relevant hiring manager.

The interview will be based on the graduate position that you have applied for, and this is where we would like to get to know you better. Make sure that you can make a good case as to why you should be our new graduate and prepare specific examples to support your arguments.

After the Graduate Assessment Day, we will evaluate the candidates again and select the participants in the programme. If you are not offered employment, you will receive a reasoned rejection.

The Graduate Assessment Day is an all-day event. If you travel from abroad, we will support travel expenses.