Ørsted UK Managing Director, Matthew Wright, welcomes UK Government announcement on future CfD auctions
2018-07-23T10:03:00.0000000Z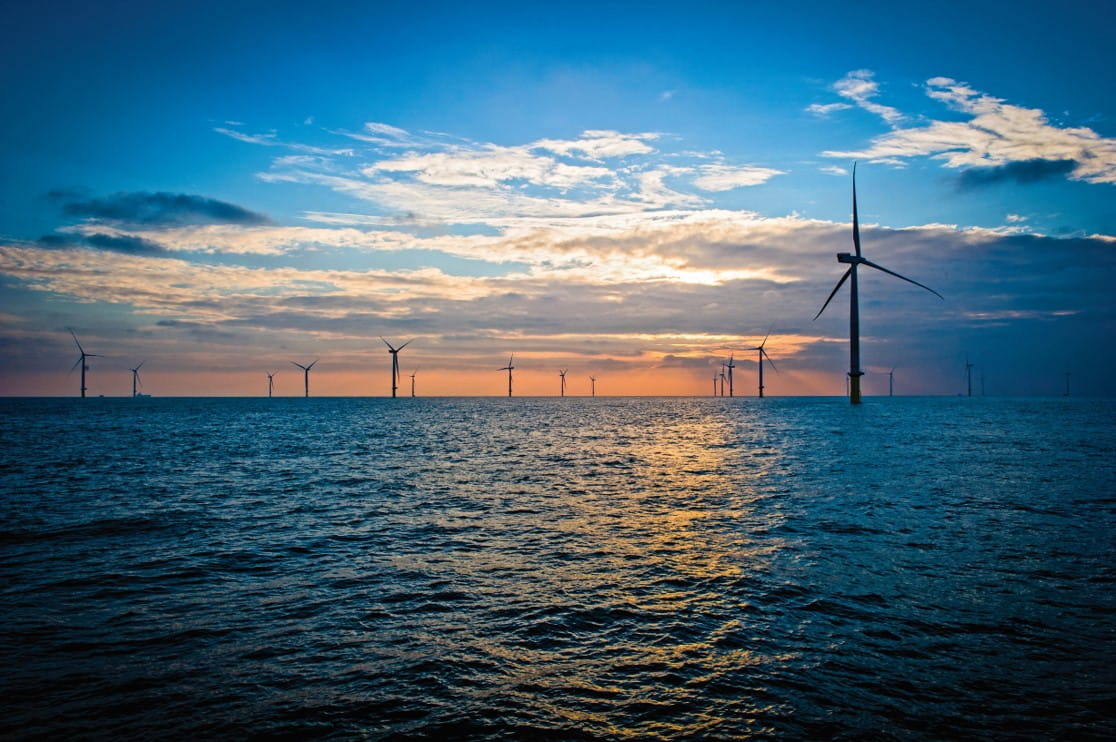 Today [23 July 2018] the UK Government has announced new auctions for the offshore wind industry that could see an extra 1 – 2GW of new offshore wind every year in the 2020s.
https://www.gov.uk/government/news/a-boost-for-north-east-innovation-to-promote-high-quality-jobs-and-growth
Matthew Wright, UK Managing Director of Ørsted said: "We're really excited by this positive announcement for offshore wind in the UK. The UK has gained its status as the global leader in offshore wind by industry and Government working together to give businesses the confidence to invest in projects, which have consistently been delivered on time and on budget. Through Contracts for Difference, the industry has slashed its costs, led by projects like Hornsea Project Two, which recently won an auction at the lowest ever price for offshore wind in the UK, halving the auction prices seen just two and a half years earlier.
"The benefits of offshore wind are already being realised in coastal regions such as the Humber, where the industry has brought new skilled job prospects, opportunities for businesses and millions of pounds worth of community funding."
Benj Sykes, Co-Chair of the Offshore Wind Industry Council and UK Country Manager at Ørsted said: "I welcome today's announcement which is a strong vote of confidence in our industry. As well as cost-effectively reducing carbon emissions to meet our climate change targets, the offshore wind sector is powering the clean economy, bringing investment, skilled jobs and supply chain opportunities to businesses up and down the UK. We have proposed a transformative ambition to deliver at least 30GW by 2030, enough to meet more than a third of the country's electricity needs, which in turn, together with the pipeline of regular auctions announced today, could increase exports five-fold, create thousands of skilled jobs and reduce electricity system costs"