Hartlepool's JDR Cables wins multi-million pound contract for world's biggest offshore wind farm
2018-08-30T10:55:00.0000000Z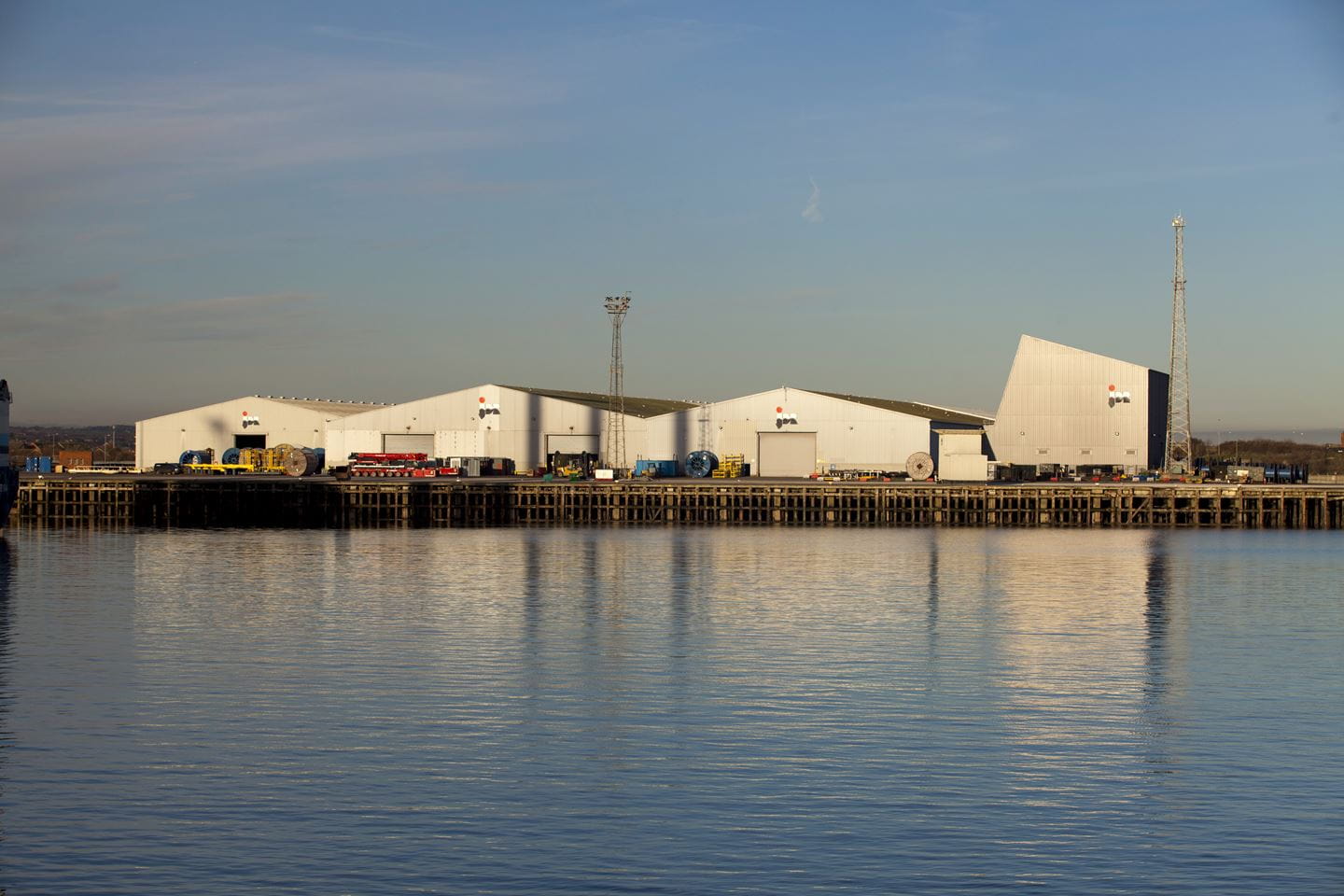 UK-based
JDR Cables
, owned by the TFKable Group, has won a multi-million pound contract to supply inter-array cables and termination work for Ørsted's record-breaking offshore wind farm, Hornsea Project Two.
When operational in 2022, the wind farm will supply clean electricity to over 1.3 million homes, and surpass its sister project Hornsea One, as the world's largest offshore wind farm.
The contract includes 100km (around the same distance as Hartlepool to Leeds) of inter-array cables, all to be assembled in JDR's Hartlepool facility.
Inter-array cables link turbines together, and carry the clean electricity generated by the turbines to an offshore substation, which converts it to a higher voltage for transmission to shore.
The project is Ørsted's first in the UK to use 66kV for its array cables, having used 33kV for previous projects. Using cables with a higher voltage helps to reduce electrical losses during transmission.
Patrick Harnett, Engineering, Procurement and Construction Director for Hornsea Project Two said: "This contract builds on experience from previous projects including Race Bank offshore wind farm, which we opened earlier this year, and Hornsea Project One, currently in construction.
"As our wind farm projects have grown in size, and distance from shore, so too have the contracts we place within the supply chain. The technology we use is also changing as we innovate to build these projects at massively lower cost of electricity into the UK's grid. We are proud to sign this contract with a UK-based firm, and look forward to continuing our collaboration with JDR Cables."
Richard Turner, CEO of JDR said: "Hornsea Project Two is a 1.4 gigawatt (GW) offshore wind project that will be built at the lowest ever price seen in the UK. This incredible achievement is being enabled by organisations like JDR and Ørsted working collaboratively to push the technical boundaries of offshore wind projects – making them more economic than ever before and leading the way for future developments."