Ørsted welcomes the UK Government's ten-point plan for a low-carbon industrial revolution
2020-11-18T11:00:00.0000000Z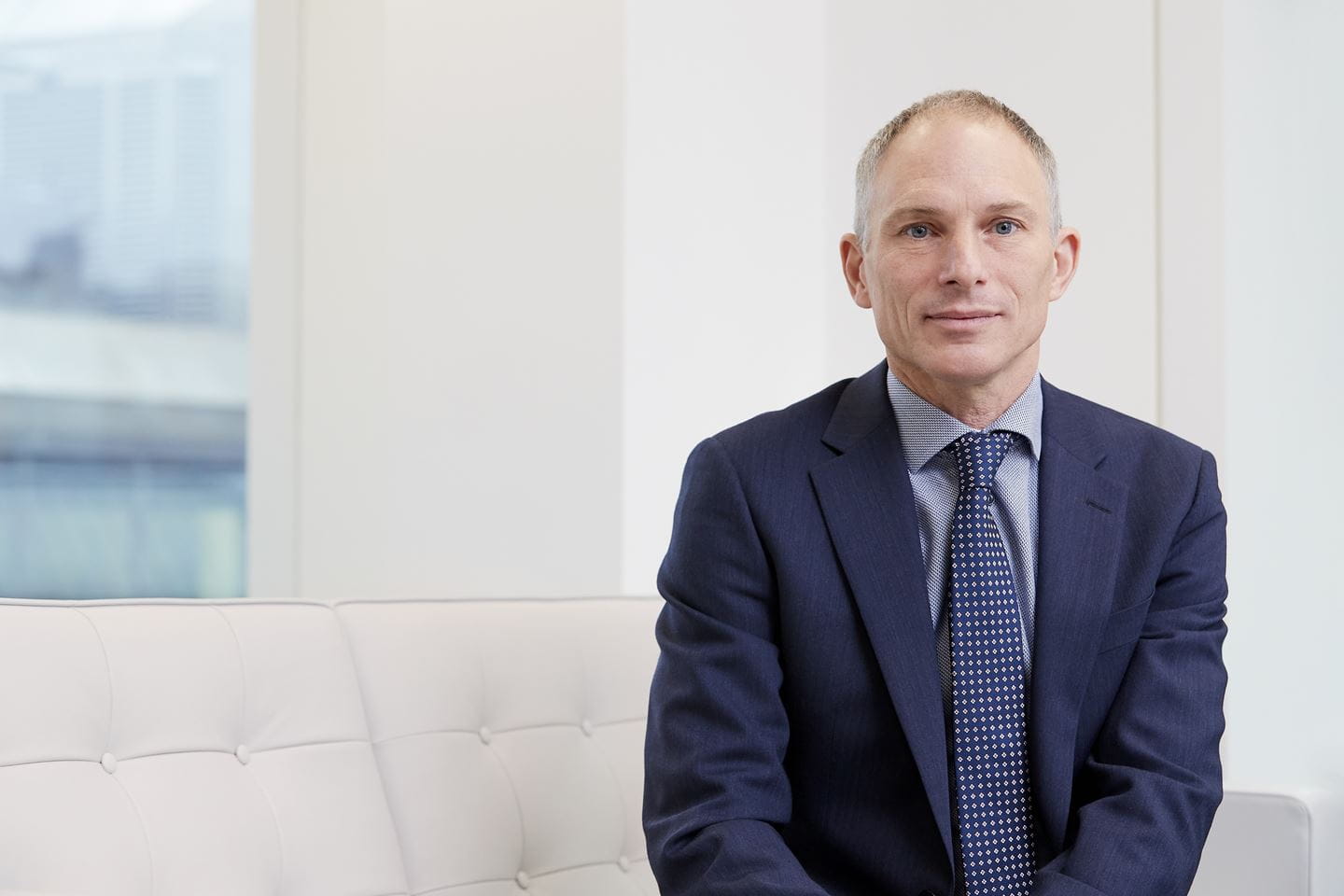 Duncan Clark, Head of UK Region for Ørsted, said:
"We welcome the UK Government's ten-point plan as a clear commitment to a low-carbon industrial revolution, setting out the widespread infrastructure renewal required to further accelerate the UK towards a green recovery and achieve net zero emissions by 2050.
"Delivered against the backdrop of an ambitious 40GW target of offshore wind by 2030, this is achievable if Government and the industry continue to work together to accelerate deployment and build out the UK project pipeline as quickly as possible. Offshore wind's role will be even more important as it becomes the backbone of a clean, affordable electricity system. It will deliver green power for transport, heat and technologies such as making renewable hydrogen at scale, helping create thousands more long-term, skilled jobs across the UK in offshore wind and its supply chain.
"In that context the new target of 5GW of low carbon hydrogen by 2030 is particularly welcome. Other European countries are pushing ahead with renewable hydrogen projects, getting in place the required policy frameworks and investment. The Government's commitment to hydrogen will provide the framework for future investment and help to position the UK at the global forefront of the development and deployment of this much-needed technology."